About Oh My Gundam
OUR JOURNEY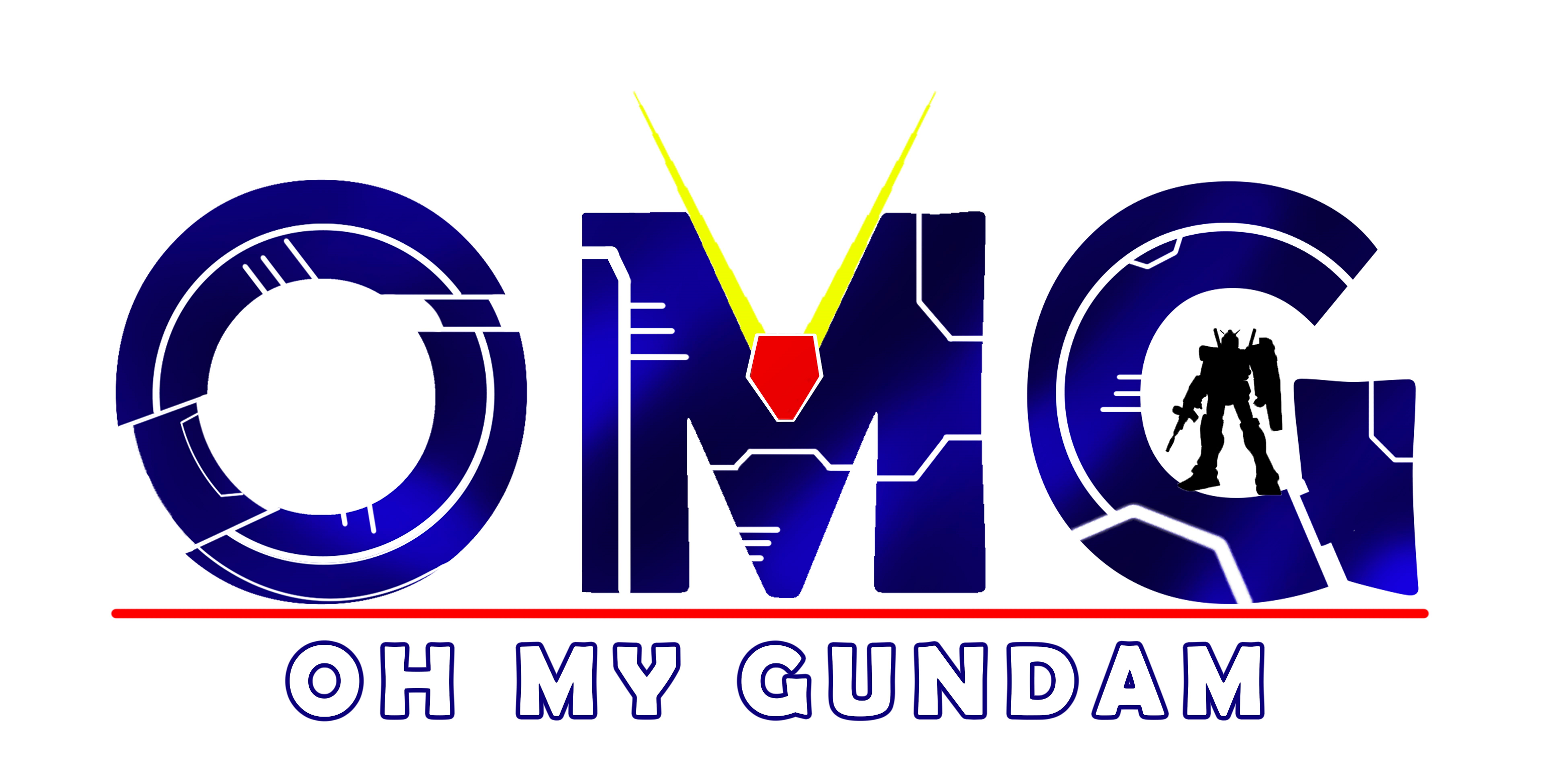 I would say that this journey is really OMG. I realized the source market for Gundam in Malaysia was quite limited back in 2015 which probably a disappointment for most of the Gundam Fans and definitely I was one of them.
Henceforth, in order to satisfied my "cravings" for Gundam, I decided to source Gundam Model Kits from both local and oversea suppliers, of course, that was when I started OMG - Oh My Gundam too.
I hope all the Gundam Fans like me would be able to get the Gundam Model Kits that they really want without searching around but just by a click away.
That is how OMG - Oh My Gundam was born.
With all yours supports, OMG - Oh My Gundam which has started off with Facebook page in 2015 has finally set up its own website in year 2017. Since then, OMG never stop giving the best to all the Gundam lovers and with all the determinations and hard work, OMG has achieved to set up its warehouse store in 2018.
Without stopping our footsteps, OMG continue growing and opened our first OMG Showroom in Rawang, Selangor - OMG Rawang Showroom, in year 2019. We understand group of customer are prefer to checkout the model kit in physically. Of course, customers are able to raise their inquiry to our friendly staff in showroom. All the staff are doing best to provide the best information and services. This is why OMG Showroom available for you.

2020 - A year which all people in the world, in any corners will remember. Yes, we all are fighting hard against Covid19. 2020, OMG has facing number of challenges such as MCO, our showroom forced to stop operating for 6 months. However, this is not stopping us either. OMG still working hard to fight hard for this.

With the hard work of 5 years from 2015, 2021 - OMG expanded. We now occupy second warehouse and stronger team to process all the online orders.

Our next target is to strenghten our online store and further expand physical showroom to other state in Malaysia.
Yours supports are much appreciated and hope you all join us as a family, enjoy the ultimate process of buying and building the Gundam Model Kits. OMG - Oh My Gundam, the eWorld of a the new generation.
-The Founder of Oh My Gundam
OMG Mission
OMG Services

We target to be the most popular Gundam Platform in Malaysia.
We target to be the largest hobby store in Malaysia.

● We sell Gundam Model Kits, as well as other Plastic Models i.e Ultraman, Kamen Rider, Digimon etc
● We sell wide range of tools & paint colors.
● We offer Pre Order