Price

RM15.00

Brand
Mr. Hobby
Size (L x W x H)
11.7 cm x 4.3 cm x 1 cm
Availability
4
Shipping Fee
Quantity
Description
Product Description
Brand: Mr. Hobby
Item Code: M134
Volume: 30g
*Kindly note that plastic model and tweezer are not included. Photo is for illustration purpose only.
Additional Information
This is a clay type masking material.
The surface would not be oily since it is an aqueous-based polymer clay.
There is no need to wait for the clay to dry so the surface can be painted right after.
It is easy to mold, and suitable to mask uneven surfaces and create camoufrage patterns.
Also suitable for molding.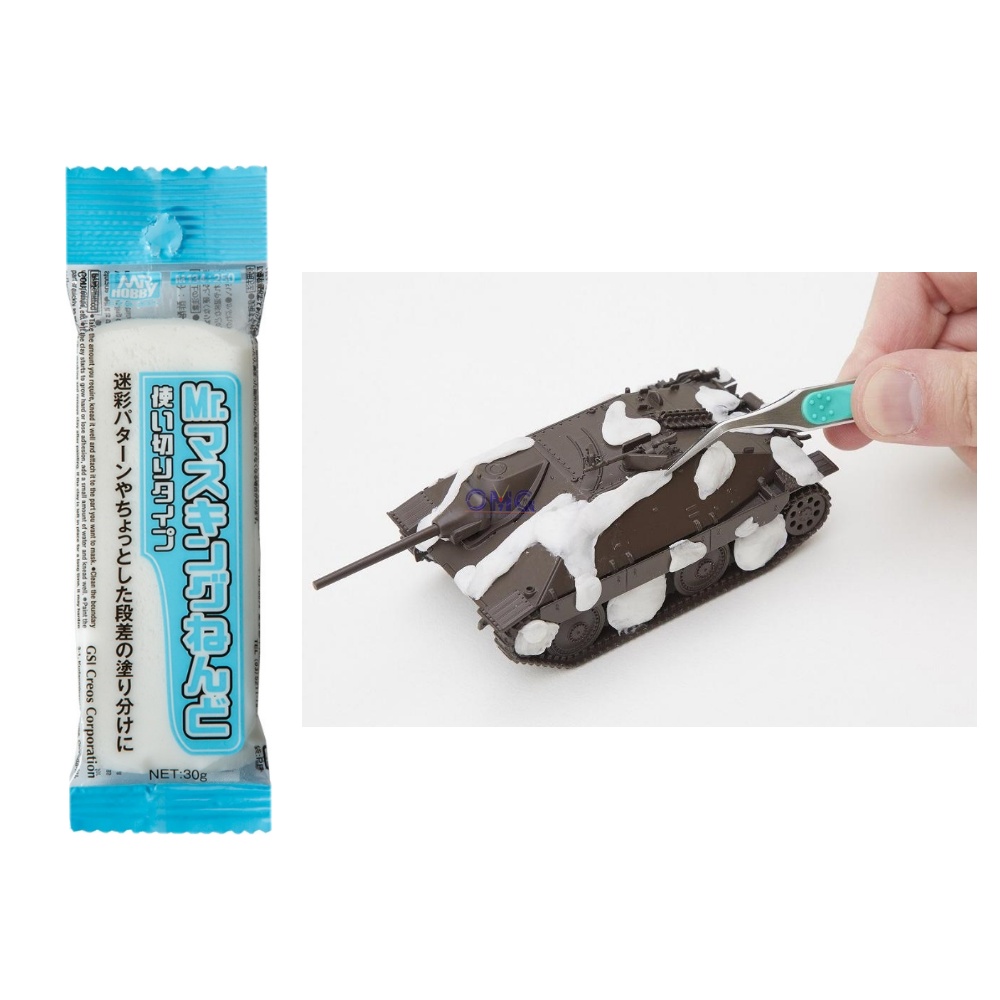 #Mr.Hobby
What's in the box
1 x Tool Mr Hobby Mr Masking Clay M134